Posted by

Laura Ercoli

on Thursday April 19th, 2018
Join us in Rome for the AIPLA Women in IP Networking Event
We're thrilled to take part in the 11th annual AIPLA Women in IP Networking Event taking place on 19 April 2018.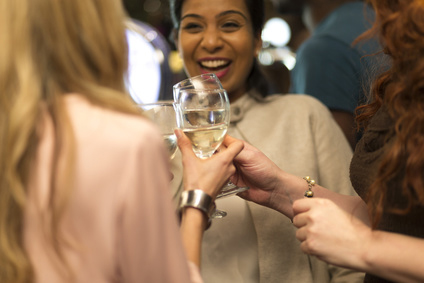 Organised by the Women in IP Law Subcommittee of the American Intellectual Property Law Association (AIPLA), the Women in IP Networking Event takes place contemporaneously all over the world: a unique and memorable moment bringing together women who are intellectual property practitioners or whose business it is to be involved with intellectual property issues.
SIB will be hosting the Rome event, which will begin at 4.30 pm with a seminar on "Robotics, Internet of Things and new technologies: protection tools and IP 5.0" and continue with an informal cocktail and the traditional moment in which select venues will be connected in teleconference.
It was great to host the last three Italian events of the Women in IP Networking Event, so join us to make the 2018 Rome get-together just as successful.
Please contact us for further information.