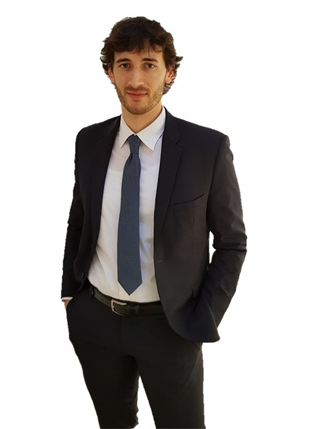 Experience
Since beginning his practice in 2014, Jacopo has prevalently counselled clients on patent and design matters.
Activity
Jacopo deals with procedures relating to Italian, European and other foreign patents.
He advises clients on protecting patents, designs and models in Italy, in the European Union and internationally.
Jacopo also conducts patent searches and surveillance.
He drafts opinions on patentability and acts as out of court technical counsel on patents.
Memberships
Member of the Ordine dei Consulenti in Proprietà Industriale (Italian Industrial Property Consultants Institute).
Qualifications
Italian Patent Attorney, Community Design Attorney.
Education
Master's degree in Civil and Environmental Engineering, University of Perugia.