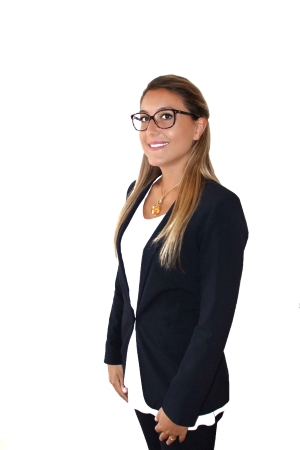 Experience
Since beginning her practice in 2015, Sara has prevalently counselled clients on patent and design matters.
Activity
Sara deals with procedures relating to Italian, European and other foreign patents in the area of mechanics.
She is specialised in industrial automation and robotics.
She advises clients on protecting designs and models in Italy, in the European Union and internationally.
Memberships
Member of the Institute of Professional Representatives before the European Patent Office as well as of the Italian Institute of Engineers.
Qualifications
European Patent Attorney.
Education
5-year degree in Mechanical Engineering, University of Bologna.