Posted by

Laura Ercoli

on 15 maggio 2018
A Seattle per l'AIPLA Spring Meeting
Società Italiana Brevetti sarà presente all'AIPLA Spring Meeting in programma dal 15 al 17 maggio 2018 a Seattle. Il programma si preannuncia molto interessante, con una lista di speaker di altissimo livello e una serie di sessioni e program tracks imperdibili.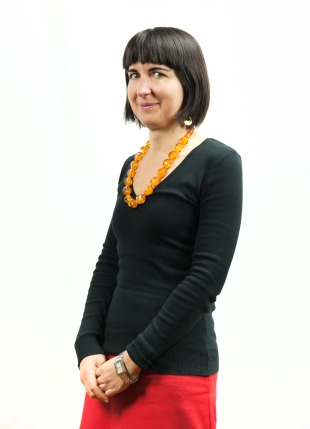 Mercoledì 16 maggio il Concurrent Track 3 del mattino vedrà la nostra partner Elisabetta Papa moderare due discussioni.
Alla prima, "Arbitration, It's No Mediation", parteciperanno Elizabeth Ann (Betty) Morgan dello studio legale Morgan, l'esperta in mediazione e arbitraggio Sally Harpole e Susan Nycum della Technology Dispute Resolution Services.
La seconda discussione, "The Equivalence or Not of Doctrines of Equivalents Around the World", sarà animata da Jay A. Erstling dello studio legale Patterson Thuente Pedersen, da William P. Atkins dello studio legale Pillsbury Winthrop Shaw Pittman, e da Beatriz San Martín dello studio Fieldfisher.
Se desideri fissare un incontro con Elisabetta Papa all'APLA Spring Meeting di Seattle, contattaci.