Posted by

Laura Ercoli

on 27 ottobre 2022
Parliamo di tutela internazionale del design all'Annual Meeting dell'AIPLA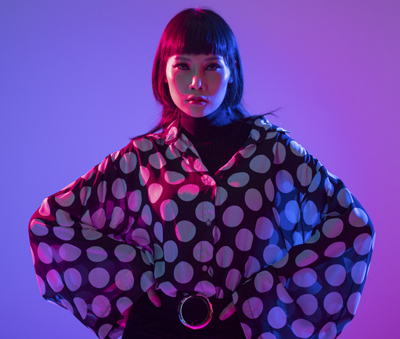 I nostri partner Elisabetta Papa e Andrea Soldatini parteciperanno all'Annual Meeting 2022 dell'AIPLA in svolgimento a Washington dal 27 al 29 ottobre 2022.
Il 28 ottobre alle 16 Andrea Soldatini, che ha 25 anni di esperienza nella tutela internazionale del design e dei brevetti, sarà relatore durante l'evento "Global Design Protection Developments – What is the Article of Manufacture? New Limits, New Opportunities"; seguirà un intervento di Stephen Yang, consulente in brevetti cinese e managing partner presso lo studio IP March.
L'evento sarà moderato da Elizabeth Isaac, direttrice e consulente in brevetti presso lo studio Dunlap Codding.
Elisabetta Papa è program coordinator della Leadership Discussion sul Tribunale unificato dei brevetti e sul brevetto unitario che avrà luogo il 29 ottobre mattina; fra i relatori  Willem Hoyng, Chair del UPC Advisory Committee e partner presso Hoyng Rokh Monegier; Bernard Ledeboer, Board Member della European Patent Litigators Association; Lauren Rose Keller, European e U.S. Litigator; Vicky Salmon, avvocato, mandatario europeo e britannico, Patent Attorney Litigator.