Posted by

Laura Ercoli

on Tuesday May 4th, 2021
Join us for the Italian 2021 Women in IP Global Networking event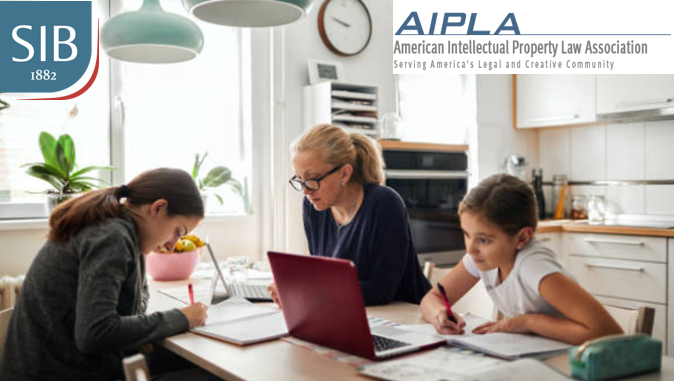 We are proud and excited to be hosting, once again, the Italian event of the 2021 worldwide AIPLA Women in IP Global Networking Event.
Organised by the Women IP Law Subcommittee of the American Intellectual Property Law Association (AIPLA), the Women in IP Networking Event is a unique and memorable moment bringing together women worldwide who are intellectual property practitioners or whose business it is to be involved with intellectual property issues.
This year's edition will start with a welcome session by AIPLA and will then continue separately with the local events and breakout groups. The general theme for this edition is balancing marriage, parenthood and work. Trying to balance family and career is often a challenge, but there is not one right way to do it. Anyone juggling these priorities will be forced to make many compromises and sacrifices; it is important that we prioritize the things that are most important to us personally. 
The Italian event is happening on Zoom on May 4, 2021 at 4:00 pm CEST (10:00 am EST).
Outstanding women professionals will share their experiences in a plenary session, whose leading theme will be the balance of private life and career and the associated difficulties/opportunities.
Specific sub-topics will be discussed in parallel break-out rooms, with reference to:
Professional or soft skills acquired/improved with the experience of parenthood.
Family management at the time of smartworking/Covid19 and possible inequalities between the parents.
Work-family balance at different career stages.
Practical examples of compromises and choices faced in managing work and family.
Register here to join us at the 2021 Italian Women in IP Networking Event!
Watch our promo video