We are an internationally recognised intellectual property firm specialising in the protection and enforcement of patents, trademarks, models, designs and copyrights. Our services cover all areas of intellectual property, both technical and legal.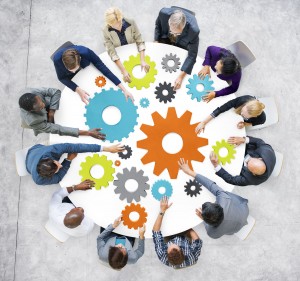 We file applications world wide for patents, trademarks, designs, utility models and plant breeders' rights.
We devise strategies to manage and exploit intellectual property rights and offer a wide range of related services.
We manage portfolios and searches, license agreements, patent and trademark valuations, freedom to operate and due diligence analyses as well as value-enhancing strategies and assistance in intellectual property-related financial and tax issues.
We enforce intellectual property rights world wide.
We offer legal advice and assistance on counterfeiting, usurpation, unfair competition and on any issue involving intellectual property rights.
Our clients include enterprises of all sizes, from start-up to corporate, as well as universities/research centres and foreign associates.
Our professional staff includes qualified patent attorneys with specialisations in all main technical areas, qualified trademark attorneys and intellectual property law experts.
We aim to help clients manage their intellectual property rights according to their business priorities, extracting the maximum value from investments in creativity, innovation and trademarks.