Looking to join a leading European intellectual property firm? SIB, established in 1882, could be one of the best choices for your career.
We are always interested in meeting competent, motivated people.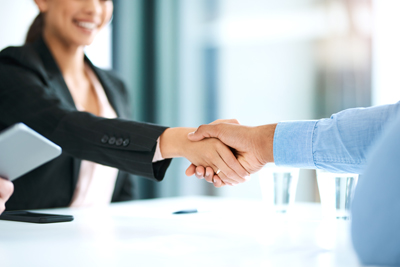 The intellectual property profession requires passion and precision, strategic vision and attention for detail, but above all continuous training.
Expect to be involved every day with innovation happening in all fields: from technology to marketing, from fashion to scientific research.
Prepare to keep up with increasingly fast change, and learn to anticipate its effects on clients' business.
Change is the greatest challenge of our time, and at SIB we believe that it is change that brings out the best in each of us.
We foster a working environment that encourages full expression, talent development and professional growth; we nurture an inclusive working culture and value diversity in all forms.
We expect team members to be responsible and involved, to be able to understand clients' needs as well as to provide quality service and results.
Please be aware that we can only hire staff with a good knowledge of the Italian language, therefore notices for open positions are posted in Italian only.
---
Open positions
There are no open positions at this moment.

Download PDF