Posted by

Laura Ercoli

on Tuesday November 7th, 2017
In Washington for the INTA Leadership Meeting
Our Partner Massimo Gori and Alessandra Patrono are taking part in the INTA Leadership Meeting happening in Washington, D.C., 7-10 November 2017.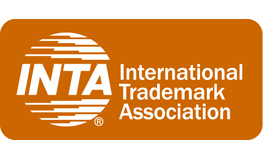 The INTA Leadership Meeting is a yearly event bringing together INTA volunteers and leaders once a year to advance the Association's objectives and goals.
It offers them an advanced-level educational program and the opportunity to conduct business and network with colleagues from around the world over four days.
Should you wish to arrange an appointment with Massimo or Alessandra at the event, please email us.