Posted by

Laura Ercoli

on Friday November 16th, 2018
Evidence in intellectual property-related legal and administrative proceedings: seminar in Rome
A seminar on Evidence in intellectual property-related legal and administrative proceedings  is to be held in Rome on 16 November 2018 at the offices of Unioncamere.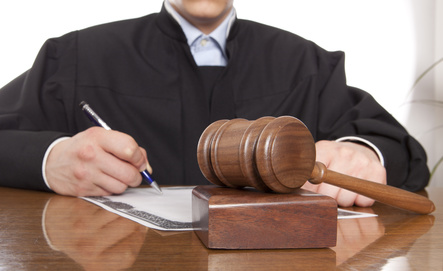 Organised by the European Union Intellectual Property Office, by the Italian Patent and Trademark Office and the Italian group of AIPPI as well as by Unioncamere, the seminar aims to provide practical and theoretical tools on evidence in intellectual property-related proceedings.
The seminar examine a variety of cases ranging from legal proceedings in an Italian court to administrative proceedings before the Italian PTO and EUIPO.
Our partner Elisabetta Papa is contributing to the event with a talk on evidence in court-ordered expertise.
Other talks will be held by magistrates, jurists, lawyers and experts on digital forensics.
The language of the seminar is Italian.
Registration is required for attendance, the deadline for registration is 13 November 2018.
Further information