Posted by

Laura Ercoli

on Friday October 19th, 2018
Registrability requirements for pharmaceutical trademarks
Do pharmaceutical trademarks have specific registrability requirements?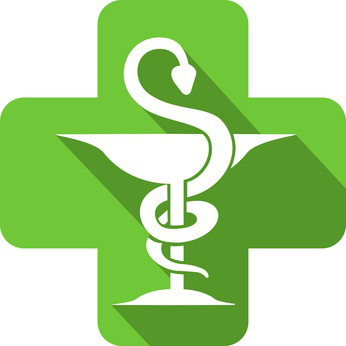 On 19 October 2018 our trademark attorney Barbara Besati will be holding a lecture on pharmaceutical trademarks for students of the G. Benzi Masters degree in regulatory affairs of the University of Pavia.
Barbara will explain first of all which requirements a sign must meet in general in order to be registrable as a trademark as well as what kinds of registration are available, before focusing on pharmaceutical trademarks in particular.
Students will be introduced to the notions of strong and weak trademarks and to the criteria for the assessment of novelty with regard both to the registration of pharmaceutical trademarks and to obtaining marketing authorisations. They will also learn about how a trademark can lapse for lack of use.