Posted by

Laura Ercoli

on Tuesday December 12th, 2017
Safeguarding Designs: protection requirements and mock trial
In order to be registrable under European Union law, a design must be "new": but how to define the notion of novelty for the purpose of assessing the registrability of a design?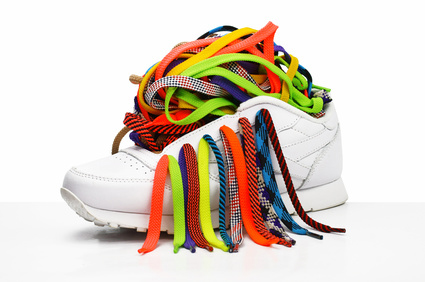 Our partner, IP attorney and design protection expert Andrea Soldatini is to speak on this topic during the conference on "Safeguarding designs: protection requirements and mock trial" happening on 12 December 2017 at 10 a.m. in Milan at the Università Cattolica del Sacro Cuore.
The conference is organised jointly by the Italian Industrial Property Consultants Institute and the Legal Sciences Department of the Università Cattolica del Sacro Cuore.
Attendance is free but places must be booked and are limited.
The event will be filmed and made available in the restricted area of the Institute's web site for continuing education.
For further information