Posted by

Laura Ercoli

on Thursday March 12th, 2020
Business continuity at SIB amid Covid-19 emergency
In view of the spread of Covid-19 in Italy, government measures strongly restricting the mobility of persons are now in force nation-wide.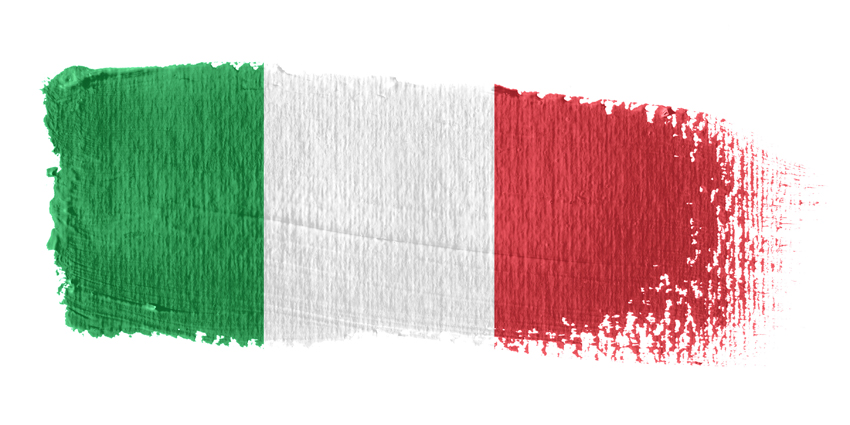 In order to protect the health of our workers and communities, most of our employees are now working from home with remote access to the firm's database management system. A small group is working from office premises, limiting physical contact and keeping a safe distance from each other as required by government measures.
Nonetheless, we are providing the usual high-quality service in all respects, although occasionally work may slow down slightly.