Posted by

Laura Ercoli

on Tuesday October 8th, 2019
Collective marks and certification marks in Italy: action required!
Collective marks registered in Italy are affected by the changes brought to the Italian Intellectual Property Code by Italian Law No. 15 of 20 February 2020, in force since 23 March 2019.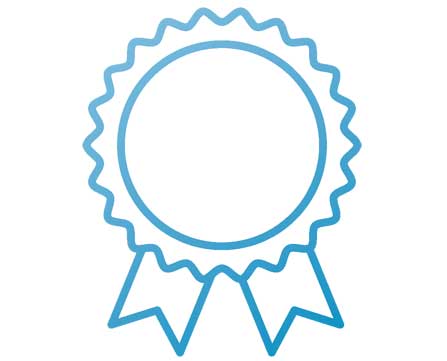 The new provisions are originated by the introduction of certification marks as an independent category, distinct from the category of collective marks.
Before the changes, Article 11 of the Intellectual Property Code, which defines collective marks, included certification marks among them. Under the amended provisions, the definitions are as follows.
Collective marks
Under the new provisions, collective marks are characterised no longer by their function but by ownership, which is reserved for trade associations of manufacturers, providers of services or dealers, as well as for legal persons under public law (excluding businesses organised in the form of limited companies). The owner of a collective mark may grant its use to manufacturers and dealers.
Certification marks
Certification marks are characterised by their function, which is to certify the origin, nature or quality of certain products or services. The following are eligible to be holders of a certification mark: physical and legal persons, including institutions, authorities and bodies accredited under certification laws to guarantee the origin, the nature or the quality of certain products or services – upon condition that they do not carry out commercial activities involving the supplying of products or services of the kind they certify.
For both collective and certification marks, the application for registration requires the filing of a regulation on the use of the mark which must include certain data and elements, among which the conditions for use of the mark and the sanctions for regulation breaches and, in the case of certification marks, the procedures for verification of the characteristics and surveillance of use of the mark.
Action required!
By 23 March 2020 collective marks that are currently registered in Italy must be the object of an application for conversion either into collective marks under the new provision or into certification marks.
The choice between collective and certification mark must take into account, in particular, the nature of the owner of the mark and the function of the mark. The application for conversion must include a regulation on the use of the mark updated according to the nature of the owner, and filling fees are due.
Failure to file for conversion by 23 March 2020 will cause revocation of the collective mark's registration.
For collective mark applications filed before 23 March 2019, and for which examination is still pending, it is necessary to file an application for conversion.