"From start-up to multinational, advice that meets business goals requires the ability to listen to clients and speak their language."
Devising an intellectual property strategy for your business starts from sharing your objectives.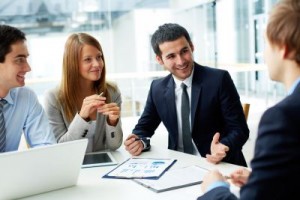 Protecting and defending the value of IP assets such as patents, trademarks, designs, copyrights and industrial and trade secrets in general, supporting branding and online visibility strategies, helping to find financial backers or new partners, steering the development of new products and technical solutions, gathering competitive intelligence, avoiding the pitfalls of unintentional infringement: these are only a few examples of how an intellectual property strategy can contribute concretely to the success of any enterprise – if it is developed and implemented according to its business priorities.
Our client base includes companies across diverse industries, with extremely variable business and organisational models.
Because we are committed to listening and understanding each client's own priorities, we are able to suggest strategies and solutions that put those priorities first, and to deliver ever more flexible services that seamlessly integrate into the working procedures of your organization.

Download PDF