Posted by

Laura Ercoli

on Thursday July 5th, 2018
Discussing biotech and biomed patents with students and researchers at L'Aquila University
On 14 June 2018 we'll be at L'Aquila University to discuss patents and intellectual property rights in general with regard to biotech and biomed inventions. The seminar is intended for graduate and undergraduate students as well as for junior researchers focusing on biotechnology and medicine.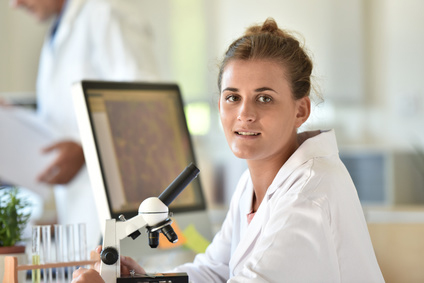 Professor Marcello Alecci, docent in the Biotechnology undergraduate course and in the Molecular and Cellular Biotechnologies postgraduate course, will welcome attendees and introduce the main topics.
Our patent attorney Paolo di Giovine will speak about drafting a patent application and illustrate a case study in the field of biotechnology.
Paolo will then engage students on about how becoming a patent attorney can be a career opportunity for graduates in life science disciplines.