Posted by

Laura Ercoli

on Friday November 27th, 2020
EUIPO launches new search data base for Geographical Indications
A new search database called Giview, for Geographical Indications (GIs) protected at European Union level was launched on 25 November 2020 by the European Union Intellectual Property Office (EUIPO).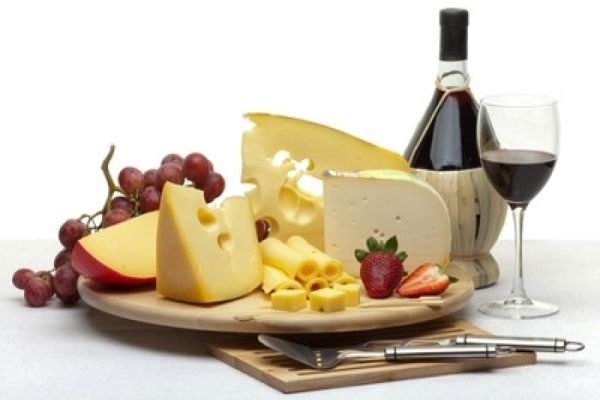 The database, developed and maintained by the EUIPO, contains continually updated official detailed data and information on
GIs protected at EU level (including non-EU countries' GIs protected at EU level through bilateral and multilateral agreements);
EU GIs protected in non-EU states.
Upon launching the new database, the EUIPO stressed the importance of GIs as a key economic asset for the European Union and as an integral part of the EU-wide protection system for intellectual property rights. According to a recent joint study by the EUIPO and the European Patent Office, industries that make an intensive use of GI rights support about 400,000 jobs in the European Union and contribute over 20 billion euros to the European Union's GDP.
Main advantages of GIview:
extended data, and links to documents about the GI;
information on GI priority –particularly relevant for trade mark applicants and examiners, as well as for GI beneficiaries;
advanced search functionalities such as the possibility to search by GI product type (wine, agricultural products and foodstuffs, spirit drink, aromatised wine), GI type (PDO, PGI, GI), GI legal status (e.g. applied or registered) or legal source of protection (EU regulation or international agreements with non-EU countries);
easy mapping of GIs by showing their geographical spread.
Related content
Information – Traditional origin agrifood products
Watch the GIview video