Posted by

Laura Ercoli

on Monday September 23rd, 2019
Attending the OriGIn Biannual Meeting in Tbilisi
Mauro Dell'Università is to take part in the OriGIn Biannual Meeting happening in Tbilisi, Georgia, 23-25 September 2019.
Representatives from 30 countries will discuss crucial issues for the future of geographical indications including protection, sustainability and development.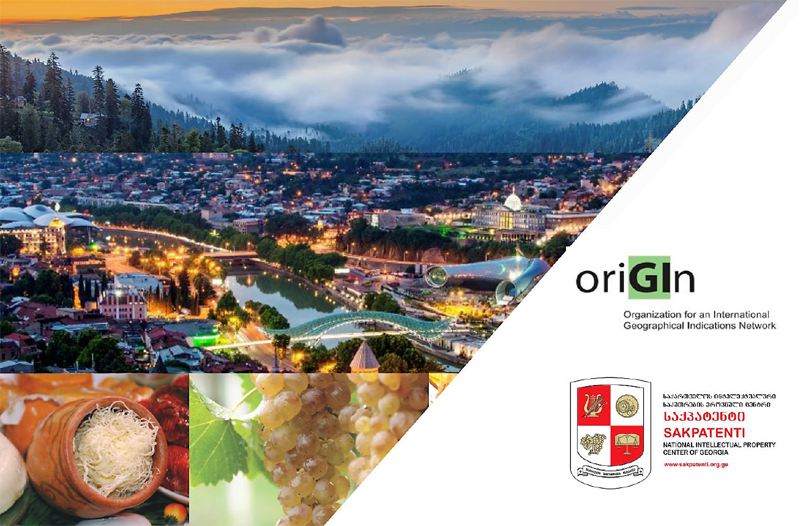 The meeting is organised by OriGIn (Organization for a Geographical Indications International Network) and by Sakpatenti (National Intellectual Property Center of Georgia), with the parthership of FAO (Food and Agriculture Organization of the United Nations).
As an intellectual property firm specialising in geographical indications, Società Italiana Brevetti is an official partner of OriGin.
Should you wish to arrange a meeting with Mauro Delluniversità during the event, please contact us.