Posted by

Laura Ercoli

on Wednesday May 30th, 2018
Crash Course on Research Funding and Intellectual Property at Trento University
Our European Patent Attorney Paolo di Giovine is to hold a seminar during the 2018 Crash Course on Research Funding, Intellectual Property and Start up Creation,  an open series of seminars organized by the Research Support and Knowledge Transfer Division of the University of Trento.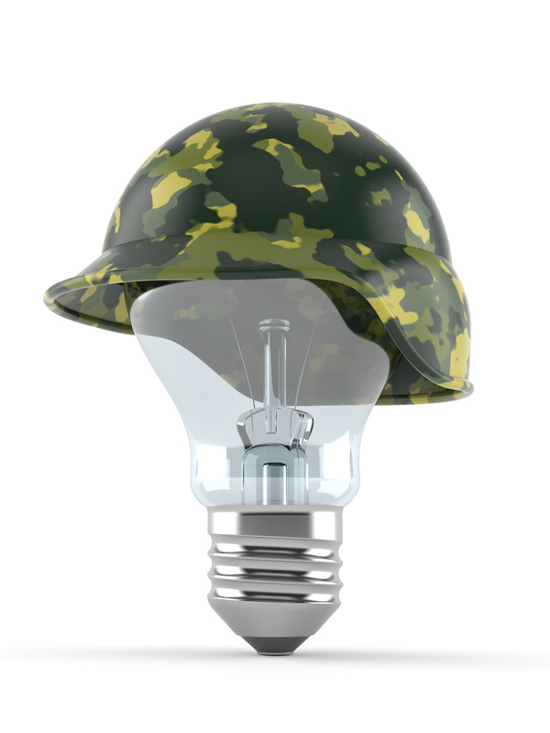 As well as being an expert on patenting in life sciences, Paolo has had a significant experience as a researcher in public institutions.
His lecture on "Patenting University Inventions: Case study in the field of the Life Sciences", scheduled to take placein Trento on 30 May 2018, is part of the course's module on intellectual property protection and valorisation. 
The seminars are held in English. They are free and open to students, researchers and private companies.