Posted by

Laura Ercoli

on Saturday April 7th, 2018
Lecturing for the Open Innovation and Intellectual Property Masters at LUISS Business School
The evolving world of innovation requires professionals to have specific management, legal, financial and technical competencies, also in the intellectual property sphere.
The Italian Ministry of economic development, in cooperation with LUISS Business School and The University of Turin, has created the II level Masters program in Open Innovation and Intellectual Property to address the growing need for qualified professionals in open innovation and intellectual property protection.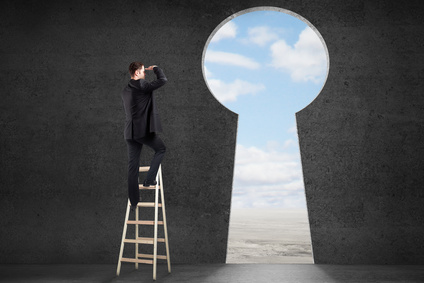 On 7 April 2018 Paolo Di Giovine is to hold a lecture on "Intellectual property in collaborations between the public and private sector".
Paolo will start by introducing laws applicable to public research financed entirely or in part by privates or by other public administrations; he will also present a case study of a research project co-financed by a private enterprise and a state-owned university.
Students will be asked to identify the essential elements of a research contract concerning a collaboration between a private and a public subject.