Posted by

Laura Ercoli

on Thursday March 1st, 2018
Lecturing on intellectual property in agrifood
Agrifood enterprises seeking to be more competitive need to learn how to fully exploit their innovations.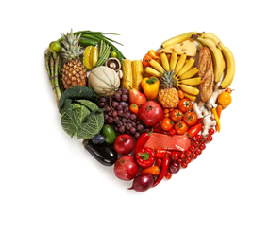 This requires very specific skills. From the point of view of intellectual property, agrifood innovation needs to be protected with ad hoc tools.
Stefano Borrini and Paolo di Giovine will be giving a talk on intellectual property and agrifood innovation on 1 March 2018 in Cortina d'Ampezzo, Italy, at the Winter School on "Tech transfer in agrifood, innovation from research and from experiments" whose aim is to further strengthen the links between agrifood research and user enterprises.
The school is run by Netval, the Italian network of universities and public research bodies whose mission is to enhance the value of results from public research.