Posted by

Laura Ercoli

on Tuesday September 17th, 2019
Meet us at the 2019 Marques Annual Conference
Our partner Mauro Delluniversità, with Olivia Pelo and Michal Hasiow, are looking forward to taking part in the 2019 MARQUES Annual Conference  to be held in Dublin, Ireland, 17-20 September 2019.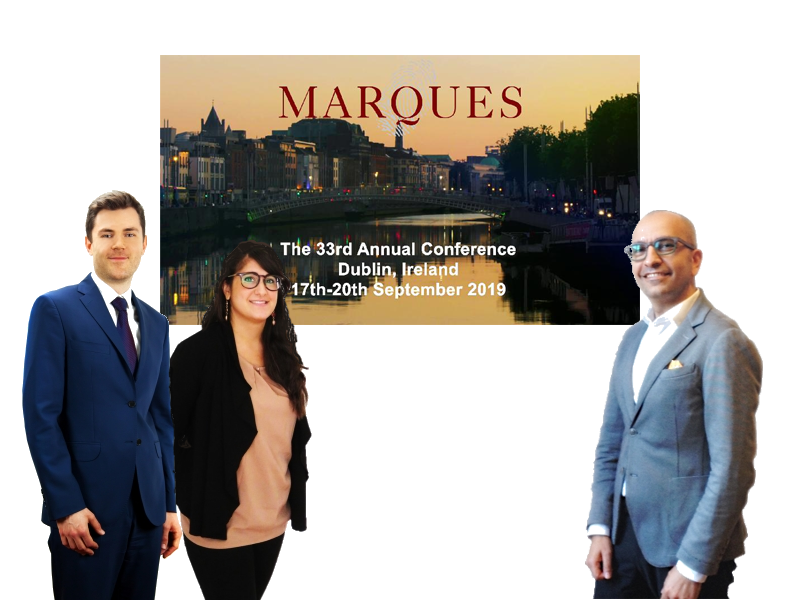 Brands are facing changes in today's fast-moving world, driven not just by legal and regulatory developments but also by politics, technology and new business models.
This year's MARQUES Conference looks at the impact of these changes, and how and IP practitioners can navigate them. Topics covered in the panel sessions will include: megatrends, the impact of global developments on IP; trends in damages awards; evidence of disclosure; tax havens; and the latest developments at WIPO, EUIPO and the CJEU. There will also be workshops on China, comparative and sponsored advertising, split brands and cultural appropriation.
Do you wish to arrange a meeting with our partner during the conference? Please contact us.