Posted by

Laura Ercoli

on Monday March 11th, 2019
See you at the PTMG Spring Conference in Rome
The next conference of the Pharmaceutical Trademarks Group (PTMG) is to be held in Rome on 11-12 March 2019, and our partners Elisabetta D'Amore and Angelica Torrigiani Malaspina, as well as Gioia Perucci, will be taking part.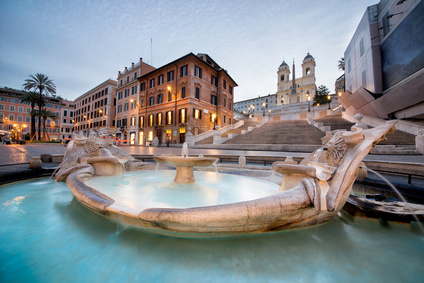 Founded in 1970, the PTMG is a group of specialized trademark professionals with a lot of passion for, as well as experience in, the pharmaceutical field. The pharmaceutical industry is well represented in the group.
Should you wish to arrange a meeting with one of our partners during your stay in Rome, please contact us.