Angelica TORRIGIANI MALASPINA
Partner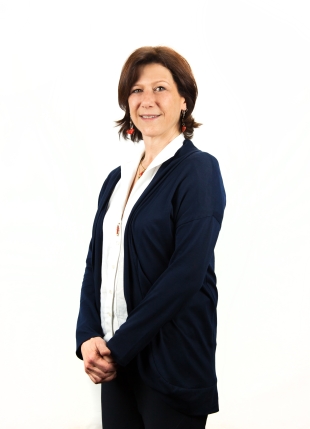 -Experience
Practising intellectual property law since 1996, she advises clients on trademark clearance, filing and prosecution and deals with trademark and domain name surveillance.
She is an expert on worldwide trademark portfolio management and has acquired a vast experience of opposition and invalidity proceedings before the  European Union Intellectual Property Office – EUIPO as well as of opposition and appeal proceedings before the Italian Patent and Trademark Office – UIBM.
Angelica has also developed an expertise in drafting and evaluating agreements and contracts involving IP rights, particularly licenses and assignments.
Activity
Trademark and domain name counseling.
Licensing, franchising, endorsement and other IP related contracts.
Memberships
Member of the Ordine dei Consulenti in Proprietà Industriale (Italian Industrial Property Consultants Institute), of the Florence Bar until 2010, of ECTA, INTA and PTMG.
Recognitions
WTR 1000 – The World's Leading Trademark Professionals 2020-2023.
Expert Guides Trademarks 2020-2021.
Leaders League IP Attorneys 2021-23.
Qualifications
Attorney-at-law, member of the Florence Bar until 2010.
Italian and European Trademark Attorney, Community Design Attorney.
Education
Master's degree in Law, University of Florence.