Posted by

Laura Ercoli

on Wednesday April 29th, 2020
COVID-19: The impact on intellectual property law and practice in Italy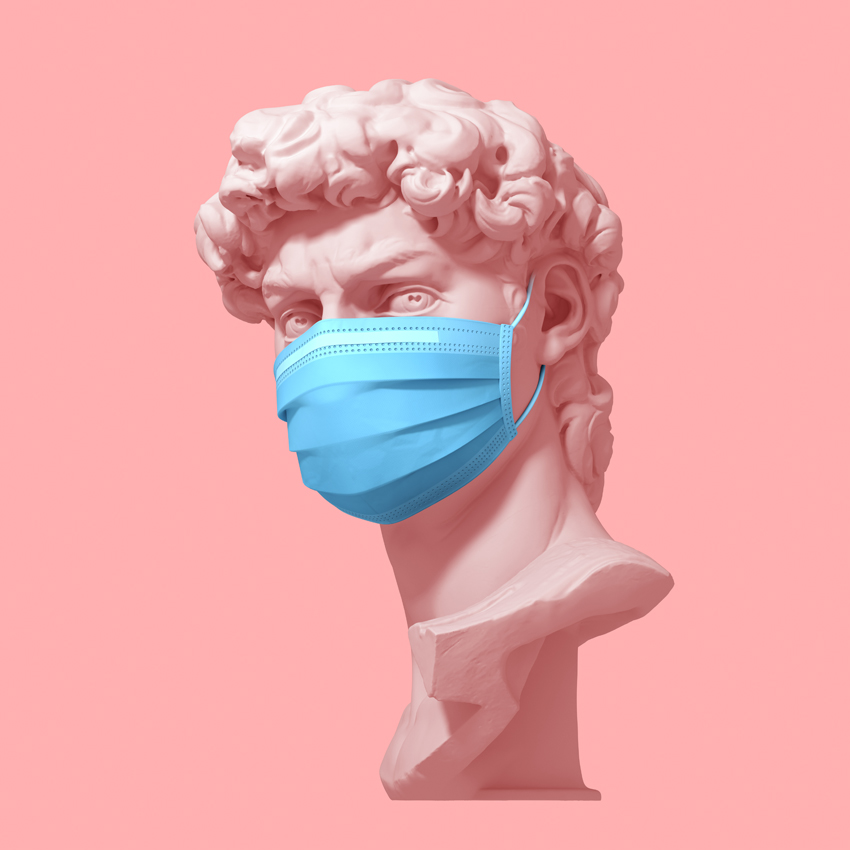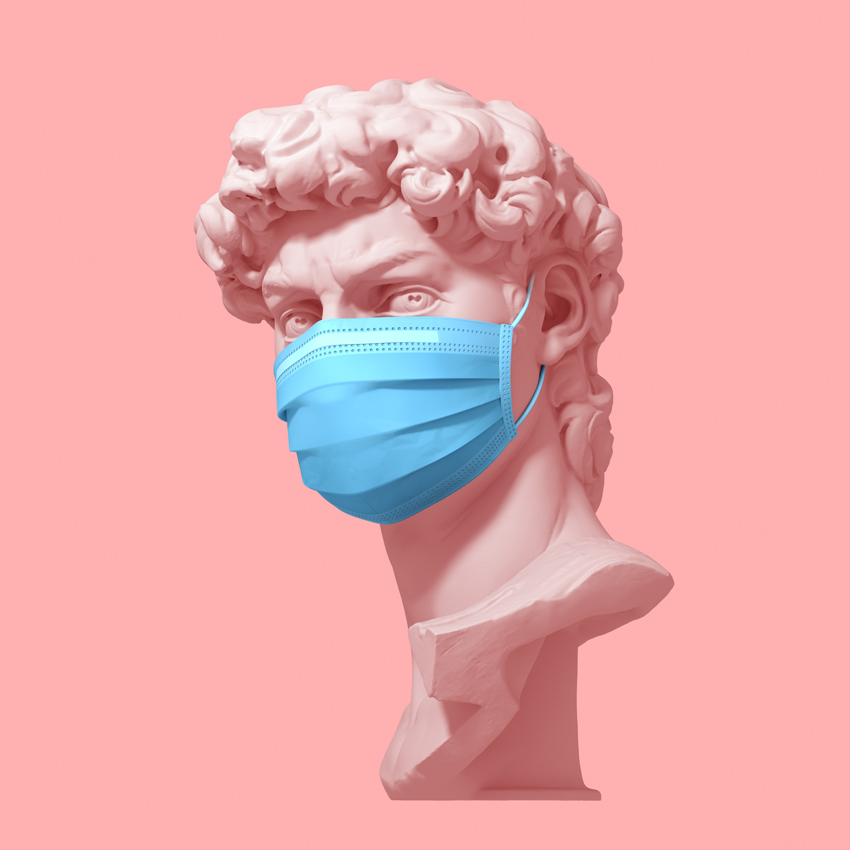 How has the emergency legislation in answer to the Covid-19 pandemic affected intellectual property law and practice in Italy?
In our article published on Managing Intellectual Property's IP Stars website, we analyse the impact on the Italian Intellectual Property Office, look at which time limits have been suspended and for how long, and consider the new rules concerning the renewal of intellectual property rights.
Last but not least, we examine the situation of the Italian courts and in particular of the specialised sections dealing with the enforcement of intellectual property rights.