Posted by

Laura Ercoli

on Tuesday January 28th, 2020
The CRISPR patent story made simple – by C. Germinario
Why was the Broad Institute's European patent for CRISPR technology revoked definitively last month? Read about it in terms comprehensible to the relatively lay person.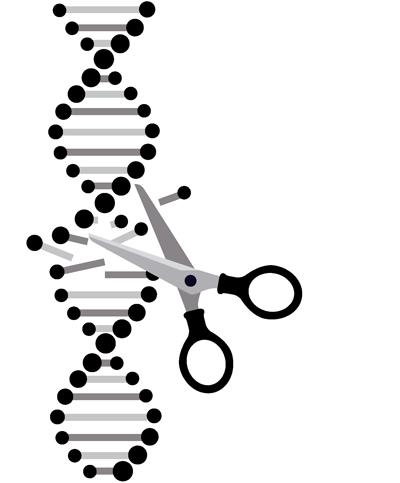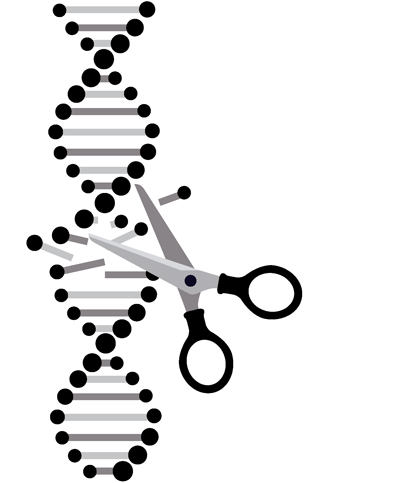 CRISPR stands for Clusters of Regularly Interspaced Short Palindromic Repeats. CRISPR technology is a simple tool for editing genomes that allows researchers to alter DNA sequences and modify gene function.
There has been much talk about CRISPR patents and much coverage of last month's decision by the Board of Appeal of the European Patent Office to revoke a patent for CRISPR technology owned by the Broad Institute. This news item is for those who have been finding it hard to make out what exactly has been going on.
In December 2013, the Broad Institute had filed an application for a European Patent filing the use of the CRISPR/cas system in eukaryotes. The application claimed first priority rights based on a US patent application owned by the Broad Institute, as well as on several other priorities.
European patent EP2771468 was granted in 2014.
The Opposition Division of the European Patent Office revoked the patent on the ground that the Broad Institute had not obtained the transfer of rights of the priority applications by all the owners of those rights, as required by law.
In the absence of a full transfer of priority rights, the European Patent Office did not recognise the validity of the first and second priority claimed in the Broad Institute's European patent application. Hence the date of the third priority application (30 January 2013) was considered relevant for the patent.
This meant that in examining novelty, even literature articles published by the very owners of the priority application in the period between the dates of the first and of the first priority were considered prior art.
The European patent was therefore revoked on 26 March 2018 under Article 138.1 (a) of the European Patent Convention for lack of novelty and inventiveness.
The Broad Institute appealed, but on 16 January 2020 the Board of Appeal of the European Patent Office confirmed the decision of the Opposition Division, upholding the view that the first and second priorities of the Broad Institute patent were invalid. The patent has therefore been definitively revoked.
The story of the Broad Institute's patent for CRISPR confirms the crucial importance of the priority right, which must be validly claimed not only in substance (same invention) but also, vitally, in form (same person).