Posted by

Laura Ercoli

on Tuesday October 19th, 2021
2021 AIPPI World Congress Online, don't miss the AIPPI Café on PCT Challenges
Our Head of patents Elisabetta Papa is to participate in the 2021 AIPPI World Congress Online taking place from 15 to 22 October.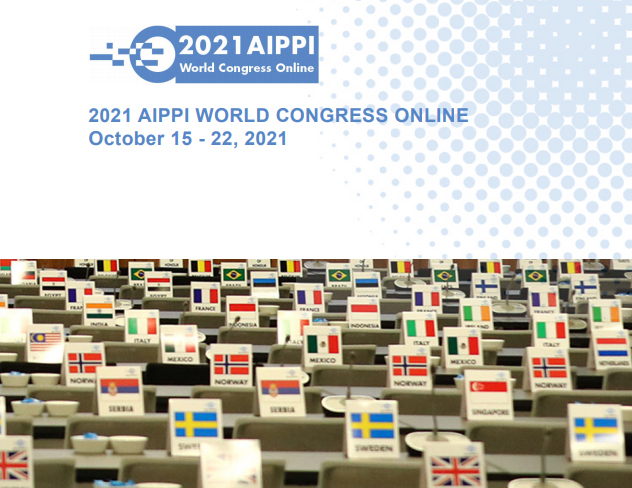 Don't miss the AIPPI Café 11 on "PCT Challenges", on Tuesday 19 October at 1 p.m. CEST, to be hosted jointly by Elisabetta Papa, Rafael Beltran of Beltran Fortuny, Catherine Bonner of Murgitroyd, Noel Courage of Bereskin Parr and Mary Drabnis of McGlinchey Stafford.
The AIPPI Cafés are intended to provide an interactive discussion room for the participants on topics proposed by the Standing Committees. The "PCT Challenges" Café will consist of a 45-minute interactive session. After a brief introduction by the moderator, anyone is welcome to contribute. No advance registration is required, participants can just walk in and join the conversation!
Further information
Check out the full program of the 2021 AIPPI World Congress Online.