Posted by

Laura Ercoli

on Thursday October 20th, 2022
See you at the 4th Marques Luxury Brands Symposium
How many lives does a luxury brands live? Our partner Elisabetta D'Amore is going to find out by attending "The Various Lives of a Luxury Brand" the fourth MARQUES Luxury Brands Symposium taking place in Florence 20-21 October 2022.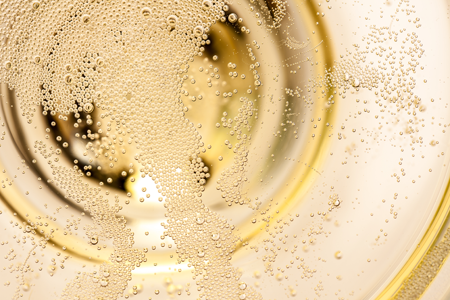 Speakers will look at the changes luxury brands may undergo during their lifespan. Specialist panels will be covering topics including cross-over collaboration, sustainability and upcycling, and the metaverse.
This event has been accredited by the Ordine Consulenti in Proprietà Industriale and the Bar Association of Florence.