Posted by

Laura Ercoli

on Thursday May 12th, 2022
Inaugurating Designtech, Milan's design innovation hub
We are thrilled, as founding partners, to take part in the inauguration on 12 May 2022 of Designtech, the first design-focused innovation hub in Milan.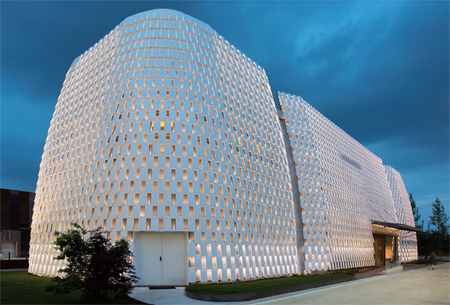 Designtech is a co-working structure that started off within the ex-Expo 2015 area for the benefit of the new generation of digital entrepreneurs, creatives and designers who look to the future from Milan. It is now an integral part of MIND – Milano Innovation District.
It is a unique innovation ecosystem that brings together companies, creative professionals, start-ups and designers under a single roof with the aim of creating and developing open innovation projects in the field of design as well as innovative projects for the transformation of living and living.
As consultants for the protection of rights in innovation, we have been supporting this initiative from the word go as sponsors and promoters.
The inauguration will be attended by our Andrea Soldatini, patent, trademark and design attorney and SIB partner, and Mario Pozzi, attorney-at-law and partner of the SIB LEX law firm.