Posted by

Laura Ercoli

on Friday February 21st, 2020
Discussing additive manufacturing at the Padua University Innovation Talks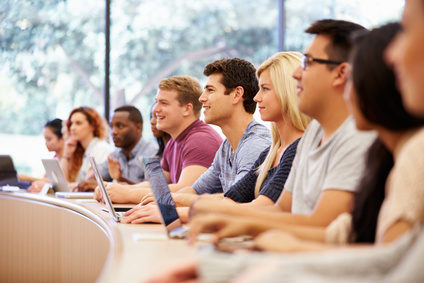 Michele De Giorgi, European Patent Attorney with Società Italiana Brevetti, is to speak about Additive Manufacturing during the roundtable discussion titled "Power is nothing without (IP) control" taking place on 21 February 2020 as part of the Innovation Talks at Padua University.
The main aim of the Innovation Talks at Padua University is to encourage and spread the culture of innovation through events intended to bring young people closer to research institutions and enterprises. Success stories from the worlds of business and academia are presented by testimonials who have brought innovation to their professional domain.
The event's language is Italian. The talks will be followed by a networking opportunity plus refreshments at the Antico Caffè Pedrocchi in Padua.
Information
Go to the Innovation Talks page