Posted by

Laura Ercoli

on Wednesday November 6th, 2019
Discussing patent management at Padua University
We are always happy to engage with students on the topic of intellectual property. This time the opportunity is offered by the seminar on "Patent management: institutional, legal and financial conditions" that Benedetta Soranzo is to hold at the Department of Management and Engineering of the University of Padua on 6 and 11 November 2019.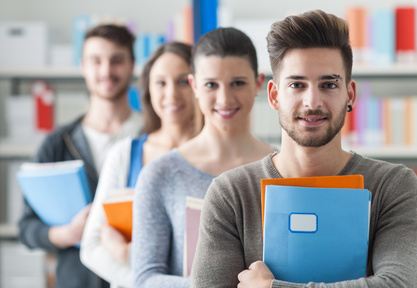 The seminar is part of the program of Business management and new product development for second year Masters degree students of mechanical and management engineering.
The seminar aims to make attendees familiar with intellectual property protection tools by using practical examples.
A general overview of main forms protection for inventions and trademarks, and a look at how intellectual property rights can generate value for businesses will be followed by a closer focus on patents.
Students will learn about legal references, patentability requirements and patenting procedures as well as about how patent searches can contribute to research and development activities.