Posted by

Laura Ercoli

on Friday September 9th, 2016
The European Patent Office visits the Scuola Superiore Sant'Anna di Pisa
A delegation of examiners from the European Patent Office are to visit the Scuola Superiore Sant'Anna of Pisa on 9 September 2016.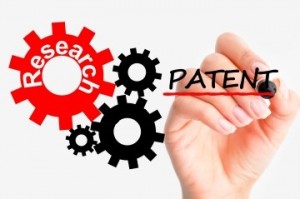 Società Italiana Brevetti and the Knowledge Transfer Office of the Scuola Superiore Sant'Anna are to present the Scuola's patent portfolio during the visit.
Participants include Elisabetta Papa and Silvia Brazzini of Società Italiana Brevetti as well as three European Patent Office examiners specialising in exoskeletons and wellness (Michele Squeri and Elena Borras Gonzales), in bio-inspired control algorithms for humanoid bipeds (Diego Tejada Barge).