Posted by

Laura Ercoli

on Tuesday September 29th, 2020
Hosting Italy's online Women in IP Global Networking Event 2020
We are very excited to host Italy's Women in IP Global Networking Event 2020, taking place online on Zoom® on 29 September 2020 at 5 pm Italian time (CEST).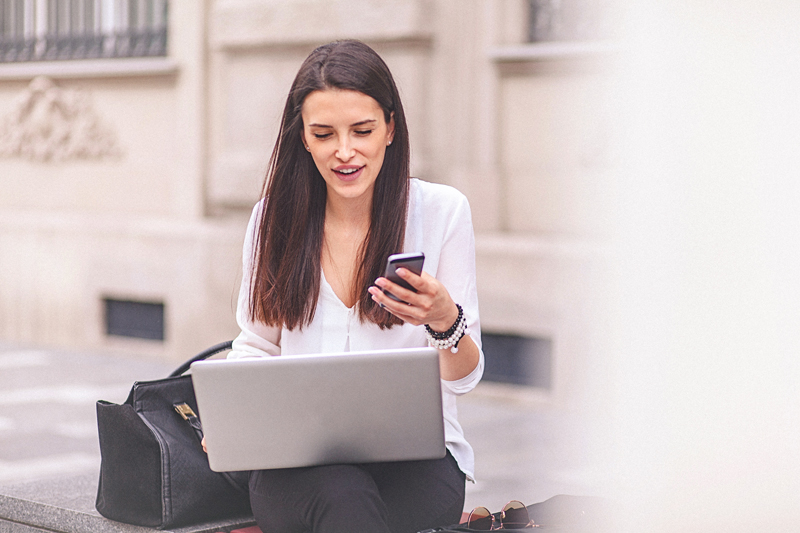 Organised by the Women IP Law Subcommittee of the American Intellectual Property Law Association (AIPLA), the Women in IP Networking Event is a unique and memorable moment bringing together women worldwide who are intellectual property practitioners or whose business it is to be involved with intellectual property issues.
The theme of the Italian event is "Innovation and intellectual property in the realm of sports". Guest speakers will include athletes, some of them Olympic gold medalists.
We will be focusing on the importance of women in business and technology management in the sports apparel and equipment industry.
After the presentations by our guest speakers, participants will be able to join brief roundtable discussion and share experiences.
The Women in IP Global Networking Event would normally schedule its local events, attended in person, to take place on the same date simultaneously (within each time zone).
The 2020 events will all take place online, have a one-hour duration and be scheduled in succession over two consecutive days.
Want to join us at the Italian Women in IP Global Networking Event 2020? Contact us for further information.
Equal opportunity is one of the values we actively pursue, read more about it here.