Posted by

Laura Ercoli

on Friday December 11th, 2015
European patent and unitary patent: lecture at Rome's Third University
Our Partner Elisabetta Papa, European Patent Attorney, is to hold a lecture on the European patent and the unitary patent today at the Faculty of Law of Rome's Third University (Roma Tre).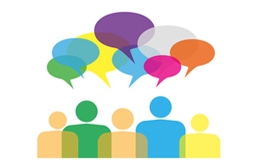 Elisabetta will focus first on the European patent, its substantive and procedural issues from filing to grant and critical aspects of its enforcement.
The lesson will continue with a short history of the Unitary patent and Unified Patent Court, and highlights of the court's structure, competence and rules of procedure.