Posted by

Laura Ercoli

on Tuesday February 6th, 2018
How to be a court expert in Italian patent litigation: let's talk about it
On 6 February 2018 we'll be taking part in a conference on court expertise in Italian patent litigation organised by the Italian Industrial Property Consultants Institute, to take place in Milan at the Don Giacomo Alberione Auditorium from 2.15 to 6.15 p.m.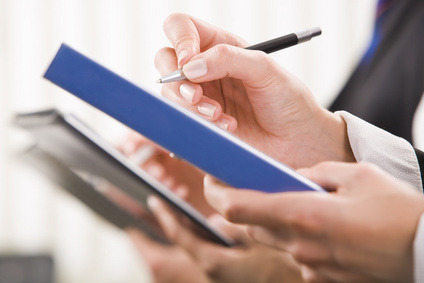 Speakers include our partner and European Patent Attorney Antonio Mario Pizzoli, who will focus on ideas for alternative solutions for carrying out expertises.
The conference, consisting in three sessions, aims to examine all aspects court expertise in patent litigation, starting with applicable Italian laws and rules and including both theoretical insights and practical suggestions.
The event is intended to provide useful tools to all patent professionals involved in court proceedings, whether or not they act as court experts.
It is recommended in particular for anyone starting out as a court expert and wishing to get enrolled in the Italian courts' registers of court-appointed industrial property experts.
Information
Download the program of the 6 February session