Posted by

Laura Ercoli

on Saturday September 28th, 2019
Time to play football! The IP Soccer Summit is back
Time for intellectual property attorneys, lawyers and experts to put on their boots and hit the football pitch!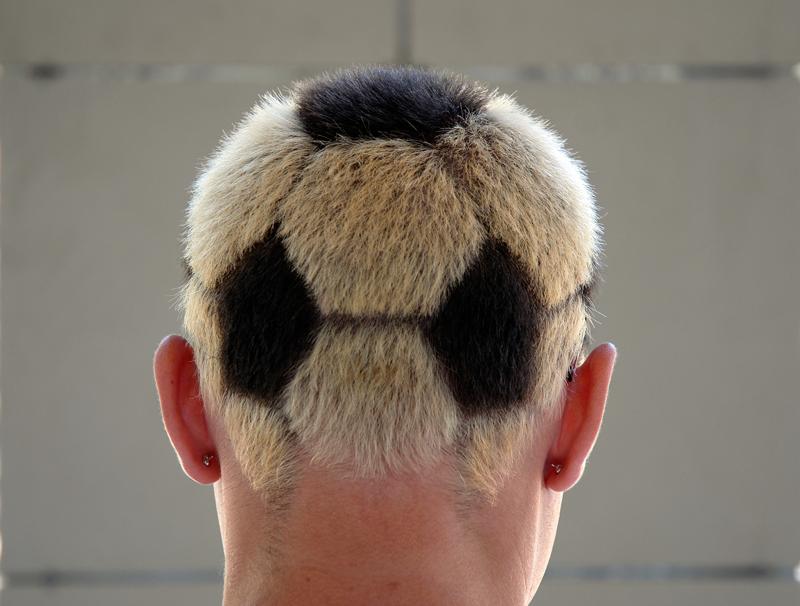 That just what's going to happen on 28 September 2019 in Rome for the IP Soccer Summit, the international (well, European… for the moment) 8-a-side soccer tournament of the IP world.
Five teams are to play 10 games lasting 25 minutes each.
The teams:
firm SIB Società Italiana Brevetti
firm Durán-Corretjer
firm J. Pereira da Cruz
OAMI team – (unofficial) of the European Union Intellectual Property Office
Asphalthoppers – team of German attorneys
The IP Soccer Summit is above all a chance to get together and have fun, and will end with special dinner in a typical Roman restaurant.
Thanks everyone for joining in, and enjoy the IP Soccer Summit!