Posted by

Laura Ercoli

on Saturday May 21st, 2016
SIB at INTA 2016 in Orlando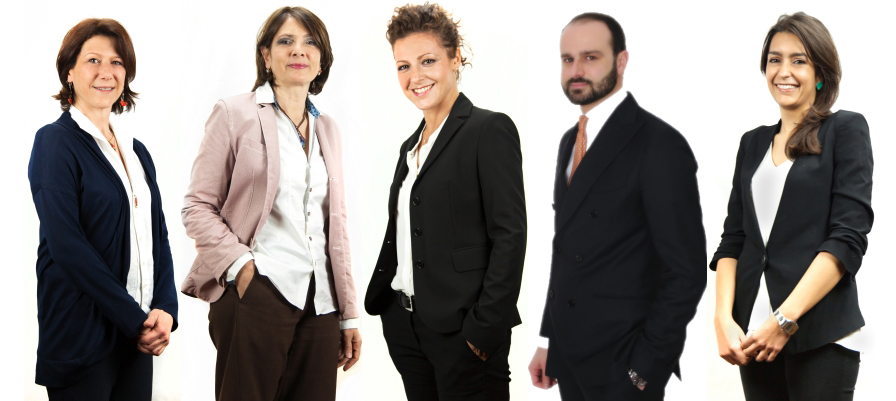 Società Italiana Brevetti's delegates
Angelica Torrigiani
Mara Mondolfo
Elisabetta D'Amore
Lorenzo Litta
Alessandra Patrono
are looking forward to the INTA 2016 138th Annual Meeting taking place in Orlando, Florida on 21-25 May 2016.
Wish to organise a meeting? Please email us.
And don't miss Lorenzo Litta speaking as Chair of the INTA Unreal Campaign EU Subcommittee at the "Anticounterfeiting solutions for brand owners" workshop on 21 May at 12.15 a.m.!