Posted by

Laura Ercoli

on Thursday April 2nd, 2020
Join us at the Italian Women in IP Networking Event 2020 in Vicenza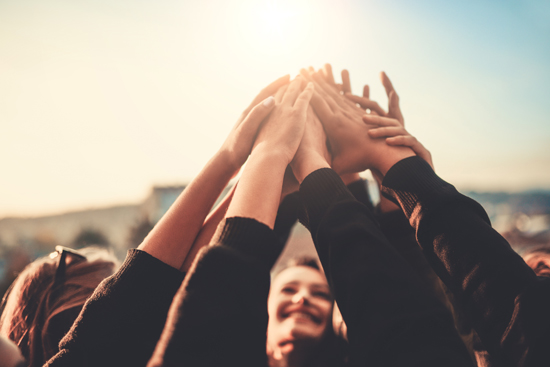 Update: the event has been cancelled in compliance with government measures that have strongly restricted the mobility of persons in the whole of Italy with the aim of containing the spread of Covid-19.
See you at the Women in IP Networking event 2021!
We are proud and excited to host the Italian Women in IP Networking Event 2020, bringing together women who practise IP law or whose business regularly involves IP issues.
"Innovation and IP dress Sport" – Paths for enhancing the creativity and technology of sports products through the stories of its leaders is the title of the event taking place on 2 April 2020 in Altavilla Vicentina. Professional women from sports-related businesses have been invited to share their insights and experiences.
Organized by the Women in the IP Law Subcommittee of the American Intellectual Property Law Association  (AIPLA), the Women in IP Networking Event will be happening simultaneously over the world: a unique and exciting day for women working in IP to connect and share.
More details soon.
Please contact us if you'd like further information.