Posted by

Laura Ercoli

on Tuesday September 20th, 2022
Attending the 2022 MARQUES Annual Conference in Madrid
Our trademark attorneys Michal Hasiow and Olivia Pelo will be attending the 2022 MARQUES Annual Conference to  be held in Madrid, 20-23 September 2022. This year's focus is on celebrating marks.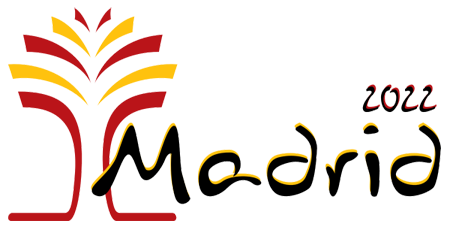 Conference sessions will address how sustainability and new technologies are expected to shape the future of brands.
Topics discussed will include artificial intelligence and blockchain as well as digital dispute resolution, how to integrate and prioritise sustainability, responding to external disruption, virtual and augmented reality and deep fakes, branding innovative products and enforcement of rights in the metaverse.
Panels have been organised on the case law of the European Union's Court of Justice and General Court, judicial approaches to parasitic competition and international design protection strategies.