Posted by

Laura Ercoli

on Tuesday September 15th, 2020
Speaking as a patent attorney – and as an athlete: Marta Manfrin takes part in D-one launch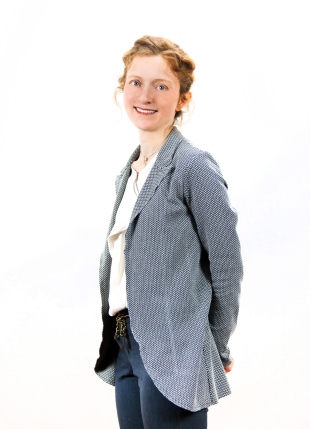 Our patent attorney Marta Manfrin is to speak at the press conference taking place in Vicenza on 15 September 2020 at 2.30 pm at DAR – Dainese Archivio for the launch of D-one, an innovative wearable technology product for the personal safety of runners.
D-one is a running vest that is able to send, at the touch of a button or automatically, emergency e-calls and geolocalised SMS messages to locate the user. D-one is intended to increase security for runners who train in public places such as roads and parks and are therefore potentially exposed to attacks or falls.
Marta Manfrin, who has been advising D-air Lab for several years on intellectual property in their projects for safety in sports, is also a passionate runner who competes at regional level. During the press conference she will speak both as an athlete and tester of the D-one running vest, and as a patent attorney advising on the protection of intellectual property rights in the product.