Posted by

Laura Ercoli

on Wednesday October 4th, 2017
Pharmaceutical Trademarks Group meeting in Toronto
Our partner Elisabetta D'Amore will be in Toronto from 4 to 7 October 2017 for a meeting of the Pharmaceutical Trademarks Group (PTMG).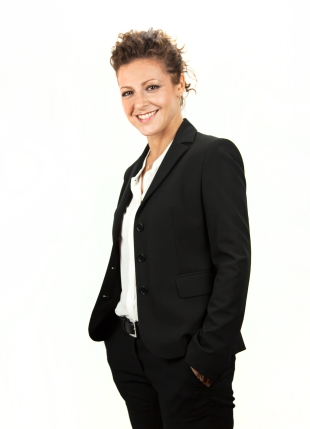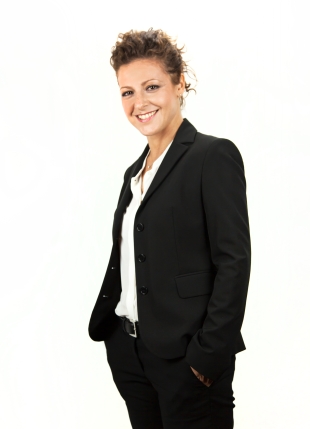 The PTMG is a group of highly dedicated trade mark professionals with experience in the pharmaceutical field. It focuses mainly on organising educational events relating to the law and practice of trademarks and other intellectual property particularly as they affect pharmaceutical and related industries.
Should you wish to arrange a meeting with Elisabetta during the event, please email us.