Posted by

Laura Ercoli

on Tuesday August 23rd, 2022
Elisabetta Papa to present Unified Patent Court and Unitary Patent at AIPLA Corporate Practice Institute
On 23 August 2022 at 12 pm ET Elisabetta Papa together with Ali Anoff of Procter & Gamble and Giuseppe Colucci of Lyondell Basell will hold the presentation "Ready for it? The Unified Patent Court and the Unitary Patent" for the 2022 edition of the continuing legal education program Virtual AIPLA Corporate Practice Institute  organised by the American Intellectual Property Law Association (AIPLA).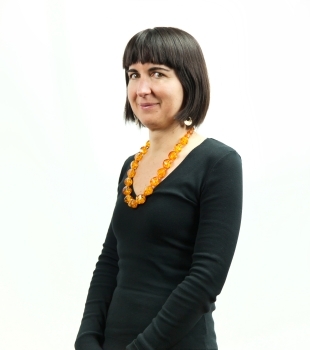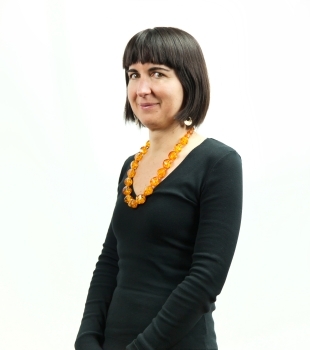 The program is aimed at corporate and private practitioners from companies of all sizes, in any field of technology.
Elisabetta Papa has been a member of AIPLA since 2013, and is currently Co-Chair of the association's Intellectual Property Practice in Europe Committee.