Posted by

Laura Ercoli

on Monday June 3rd, 2019
Attending the Bio International Convention 2019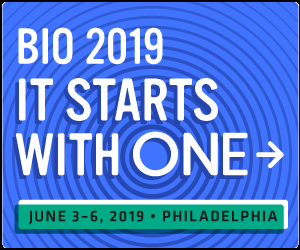 Our life science patent expert and European Patent Attorney Valentina Predazzi is looking forward to taking part in the BIO International Convention 2019 happening in Philadelphia, June 3-6.
This year's theme for the BIO International Convention is: "It Starts with One". The focus will be on the small initiatives of today—the incremental investments of time, energy, and dedication that each of us makes— that can have a global impact on tomorrow.
Valentina will be offering information to attendees interested in obtaining patent protection in Europe for life science innovation.
If you wish to arrange an appointment with Valentina Predazzi at the BIO International Convention, please contact us.