Posted by

Laura Ercoli

on Tuesday July 18th, 2023
SIB hosts first live meeting of European Patent Litigators Network (EPLN)
SIB Società Italiana Brevetti and SIB LEX have the pleasure of hosting jointly the first live meeting of the European Patent Litigators Network (EPLN) in our Milan offices on 18-19 July 2023.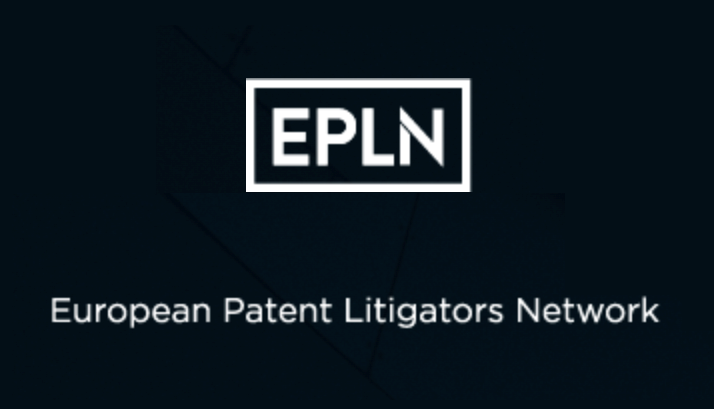 Patent litigation in Europe has undergone crucial changes with the introduction of the Unitary patent and Unified Patent Court (UPC), which began operations on 1 June 2023 bringing a whole new set of challenges for right-holders that face patent disputes in Europe.
The EPLN is a network of leading intellectual property law firms founded in February 2023; its members are firms Meissner Bolte (Germany), Santarelli Group (France), SIB Società Italiana Brevetti and SIB LEX (both based in Italy).
The EPLN therefore covers all three countries hosting sections of the UPC's Central Division. By sharing knowledge, expertise and resources the EPLN is able to provide effective, tailored solutions to representing clients before the UPC, whatever arises.
Meeting in person for the first time, attorneys from EPLN members will be able to discuss and share insights and opinions concerning the first month and a half of Unitary patent and UPC.
Related content
Flash news – Milan to be new seat of the Unified Patent Court's third central division