Posted by

Laura Ercoli

on Wednesday March 15th, 2023
Sign up! Webinar on Patent term extensions for pharma products in Europe and the USA
Much like the Patent Term Extension (PTE) system in the USA, the Supplementary Protection Certificate (SPC) system in Europe provides extended protection beyond the normal 20-year patent term for authorised pharmaceutical products.
So what's the difference?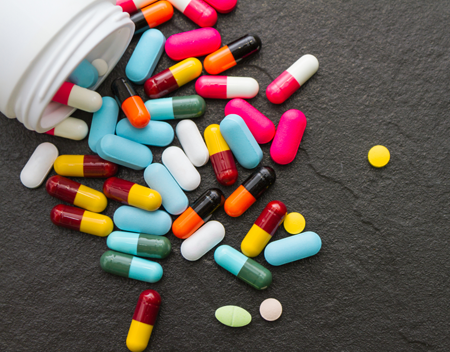 If you are interested in learning more about both the similarities and discrepancies between the two systems, sign up for a joint webinar on Zoom® with SIB and Sterne, Kessler, Goldstein & Fox P.L.L.C.
---
WEBINAR
Patent term extensions for pharma products in Europe and the USA
Wednesday 15 March 2023 on Zoom®
17.00 – 18.00 (CET)
11.00 AM – 12.00 PM (EST)
Speakers
Claudio Germinario, partner at SIB, will introduce basic requirements for obtaining SPC protection in Europe and review case law relating the concepts of "product protected as such", "combination of active principles", "first SPC for a given product" and "first Marketing Authorisation" in the European Union; he will also discuss the SPC manufacturing waiver and outline the impact of Europe's new Unified Patent Court on SPCs.
Paul Calvo, partner at Sterne, Kessler, Goldstein & Fox, will provide an overview of requirements and strategic considerations for U.S.A.'s PTE, its interplay with patent term adjustment and potential pitfalls arising from issues regarding obviousness-type double patenting.
---
Sign up
Please send an email to [email protected] quoting "Patent term extensions webinar" in the object.