Posted by

Laura Ercoli

on Wednesday May 10th, 2023
Elisabetta Papa to discuss Unified Patent Court at the AIPLA 2023 Spring Meeting
Our partner and Head of patents Elisabetta Papa is to take part in the AIPLA 2023 Spring Meeting happening in Seattle from 10 to 12 May 2023.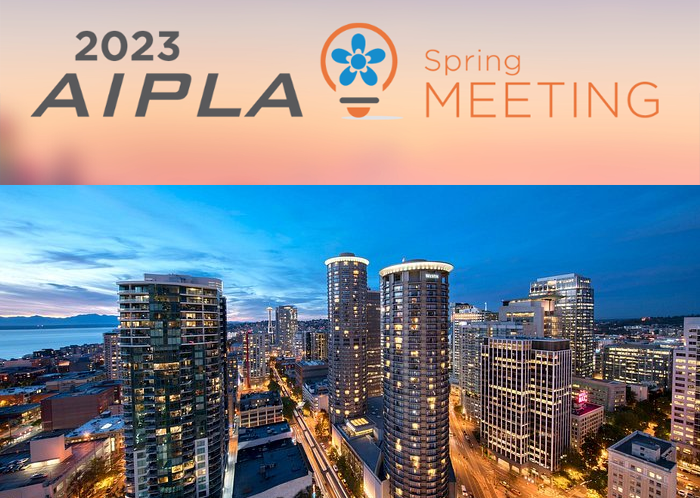 Elisabetta is an active member of AIPLA and co-chairs the association's committe on IP Practice in Europe.
On 11 May at 3 pm she will discuss the topic "A New Universe for Patent Litigation: Are You Ready for the Unified Patent Court (UPC) Lift-Off? – Incorporating UPC Into Your Litigation and  Globalization Strategy" with Martin Köhler of Hoyng Rokh Monegier. The panel will be moderated by Ali Anoff of Procter & Gamble.