Posted by

Laura Ercoli

on Friday July 28th, 2023
Alessandra Antonucci qualifies as European Patent Attorney
Congratulations Alessandra Antonucci on passing the EQE exam and becoming a fully qualified European Patent Attorney.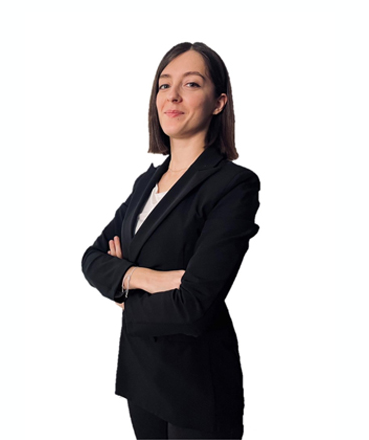 Just a few months ago Alessandra passed the exam as Italian Patent Attorney: obtaining the two qualifications in less than a year is an extraordinary accomplishment!
Praise to Valentina Predazzi for her excellent work as tutor, and thanks to all members of the SIB Educational team.