Posted by

Laura Ercoli

on Friday June 26th, 2020
CPVO still applying extension of time limits for fee payment
The Community Plant Variety Office (CPVO) is still applying its decision which provides that users unable to pay annual or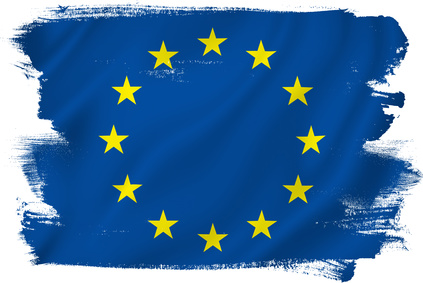 examination fees will have 3 months to pay from the date of the reminder, instead of 1 month. The extension of time limits shall apply to outstanding debit notes with a due date for payment until 21 September 2020 included.
The CPVO's decision to extend until 4 May 2020 deadlines falling from 17 March to 3 May included has not been further extended.
The European Patent Office (EPO) and European Union Intellectual Property Office (EUIPO) have likewise stopped extending the periods of suspension of time limits put in place in consideration of the Covid-19 epidemic (see details here).
Related content
Covid-19 update Italy – Italy applying extension of annuity and renewal terms, courts of law back to normal