Posted by

Laura Ercoli

on Friday February 12th, 2016
OHIM's DesignEuropa Awards: celebrating registered Community designs as business assets
COMMUNITY DESIGNS OHIM's
Registered Community design holders and distinguished designers are encouraged to sumbit entries for the DesignEuropa Awards, intended to celebrate design registration as the step from idea to business asset.
OHIM, the office in charge of registering Community designs, has launched the first edition of the DesignEuropa Awards for excellence in design and in the management of design as an intellellectual property right.
The awards celebrate the owners of registered community designs in an effort to promote the registration of designs in the European Union as a passage from project to production, and from idea to company asset.
Candidates
The DesignEuropa categories are:
a) The Industry Award: for the registered designs owned by companies with more than 50 employees and over €10 million in turnover/€10 million balance sheet total.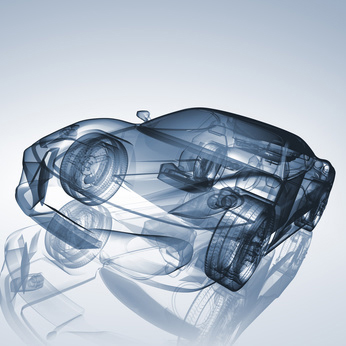 b) Small and Emerging Companies Award: for the registered designs owned by companies with fewer than 50 employees and less than €10 million turnover/€10 million balance sheet total, or for companies established after January 1 2013, regardless of size.
c) Lifetime Achievement Award: individual designers with a significant body of work of aesthetic value, created over the course of a career, which has also had a demonstrable impact on the marketplace.
Candidates in categories a) e b) must be registered community designs valid at the time of sending the application, with no pending invalidity proceedings. Finalist designs must retain their validity throughout the selection and award period.
Candidates in category c) must have made use of the registered community design system for their work.
Who can submit entries
Entries may be submitted either on the candidate's own initiative, or by the Awards' promoters or by any other person, entity or institution that wishes to propose a candidate.
Applications
Applications must be filed by 15 July 2016.
Selection process
Entries will be evaluated by a jury of experts in the fields of design, business and intellectual property rights.
The jury will base their selection on the following criteria:
Aesthetic value and visual appeal of the submitted designs
The submitted designs' demonstrable impact in the market
Sound marketing and management of design and other intellectual property rights.
Awards ceremony
The Awards ceremony is to take place on 30 November 2016 in Milan, one of the cities that best represent excellence in design world wide. Four finalists for each category will be invited to the ceremony, and OHIM will cover their travel and accommodation costs.
12 February 2016