Posted by

Laura Ercoli

on Tuesday December 17th, 2019
Direct route from international PCT application to Italian patent available as from July 2020
A direct route to the Italian national phase will be available for international patent applications filed as from 1 July 2020.
International patent applications filed as from 1 July 2020 will have direct access to the Italian national phase with no need to start a European phase.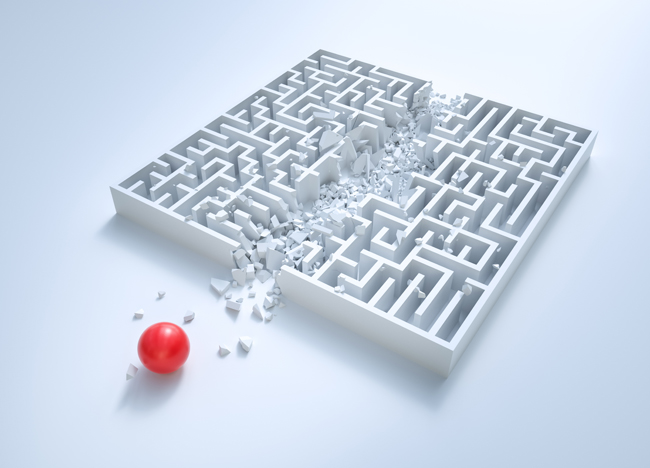 A Decree issued on 13 november 2019 by the Italian Ministry of Economic Development, and published on 3 December 2019 in the Italian Official Journal, has implemented the provision of Law Decree 34/2019 which amended the Italian Industrial Property Code in order to open a direct route from an international PCT application to an Italian patent (see news item).
The main points of the implementing decree are as follows:
The Italian phase of a PCT application is admitted only in connection with PCT applications filed as of 1 July 2020 which designate Italy independently from the designation of the EPO.
In order to enter the Italian national phase, the applicant should file with the IPTO a request enclosing the specification, claims, summary and drawings, if any, of the international application, translated into Italian. The request must be filed within the non-extendable term of 30 months from the international application date. Any subsequent documents regarding said application, including possible amendments to the claims, should also be enclosed.
Late filing is permitted of the documents accompanying the national phase request within the term of 2 months from the filing of the request.
It is possible to postpone the above 30-month term for the filing of the request to open the Italian national phase by 2 months under the "further processing" procedure, provided an additional fee is paid.
The examination of the PCT application will be carried out under the provisions set forth for the examination of national patent applications.